Litters & Available
WE HAVE PLANS FOR 2023/4
Puppy plans over the coming months, a collaboration of:
AZIAH (Liana Bettison), DAWCO (David Dawes), CURVO (Robyn Smith), ANWYL (Robin Robertson) & CLARONY (Mel and Carolyn Smith)!

We only breed when we wish to keep a puppy for ourselves. Quality puppies, raised in our home with love, care and socialisation are available from time to time to approved homes only.
Secretary of The Welsh Corgi Club of NSW Inc and President of the National Welsh Corgi Council.
Breed and puppy enquiries welcome!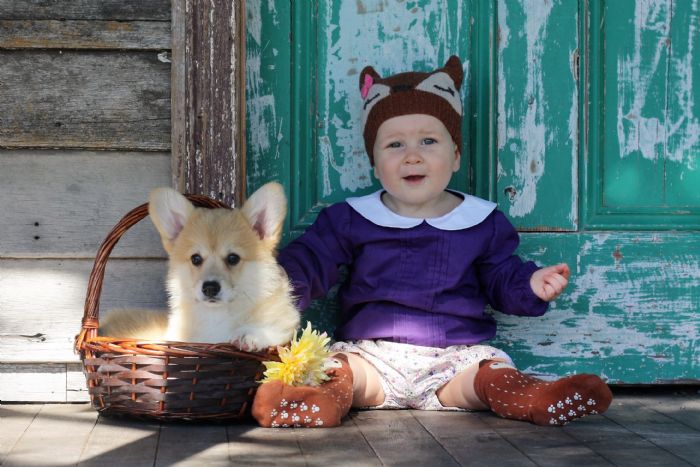 DogsNSW Member 2100005043