About Us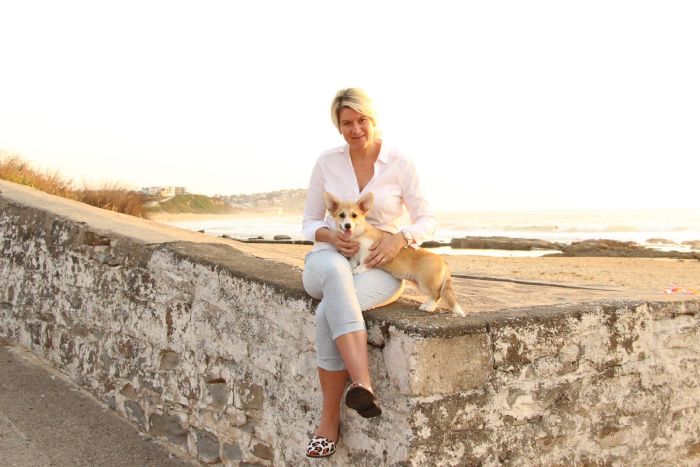 I have always felt extremely lucky that I was born into the world of showing and breeding as my Nana, Jean Johnson, enjoyed great success and dedicated many decades to our wonderful Pembrokes under her Jodiwyn prefix. I spent all my spare time and many school holidays poring over her collection of handbooks and boxes of pedigrees, and of course, playing with dogs! I began exhibiting with her at dog shows at the age of ten and whilst that was toward the end of her time in dogs, I always feel fortunate to have had such a sound foundation of learning.

I purchased my first show dog in 1998 and titled him, and in 1999, I was extremely fortunate to purchase my foundation bitch. In 2003, I bred my first litter under my Aziah prefix out of which came my first Specialty Best In Show winner. All of my current Pembrokes trace back to this beginning.

I have been blessed with many homebred Pembroke Champions, Specialty Best In Show winners and the 2012 National Specialty Best In Show winner. As well as this, I have made many cherished friends through our amazing breed.

I have enjoyed the position of Secretary with The Welsh Corgi Club of NSW for a number of years and continue to work with a wonderful committee and was recently elected President of the National Welsh Corgi Council Australia.

I began my formal judging training in 2016; I felt that the time was right, and it was a natural progression following my passion of purebred dogs and I am enjoying the experience immensely.

I live on the coast in a lovely coastal town, close by the beach with my wonderful, fishing mad husband, Ryan, and our beautiful daughter, Winter, who is showing the same love of dogs as I do. I recently qualified as a Veterinary Nurse and am enjoying some clinic time.
Our dogs are given the best start on Royal Canin.